En Assurant, descubrimos qué es lo que impide avanzar a las empresas y los consumidores a los que servimos, y encontramos formas de hacer que sigan avanzando. Nuestra reputación nos precede: introducimos nuevas ideas en el mercado que convierten nuestra percepción en una ventaja competitiva. Nuestra experiencia de décadas hace que estemos bien preparados para anticiparnos a los retos de nuestros clientes y descubrir oportunidades para ayudarlos a tener éxito. Sin embargo, son nuestros valores implacables los que nos mantienen con los pies en la tierra y nos recuerdan lo que más importa.
NUESTROS

VALORES IMPLACABLES
Nuestros valores guían la forma en que ayudamos a nuestros clientes y con los que trabajamos recíprocamente
Sentido común
Buscamos soluciones sencillas y directas que hagan que la vida funcione sin problemas para los clientes y consumidores a los que servimos.
Decencia común
Actuamos con integridad. Tratamos a los demás con respeto, cortesía y amabilidad. Somos honestos, transparentes y estamos comprometidos con hacer lo correcto.
Pensamiento poco común
Nunca estamos satisfechos con el statu quo. Buscamos diversas perspectivas y prosperamos con los retos. Creemos que siempre hay una manera de construir basándonos en nuestros éxitos.
Resultados fuera de lo común
Nos centramos en soluciones factibles que entregan resultados medibles. Abordamos cada reto con urgencia, esforzándonos por superar todas las expectativas.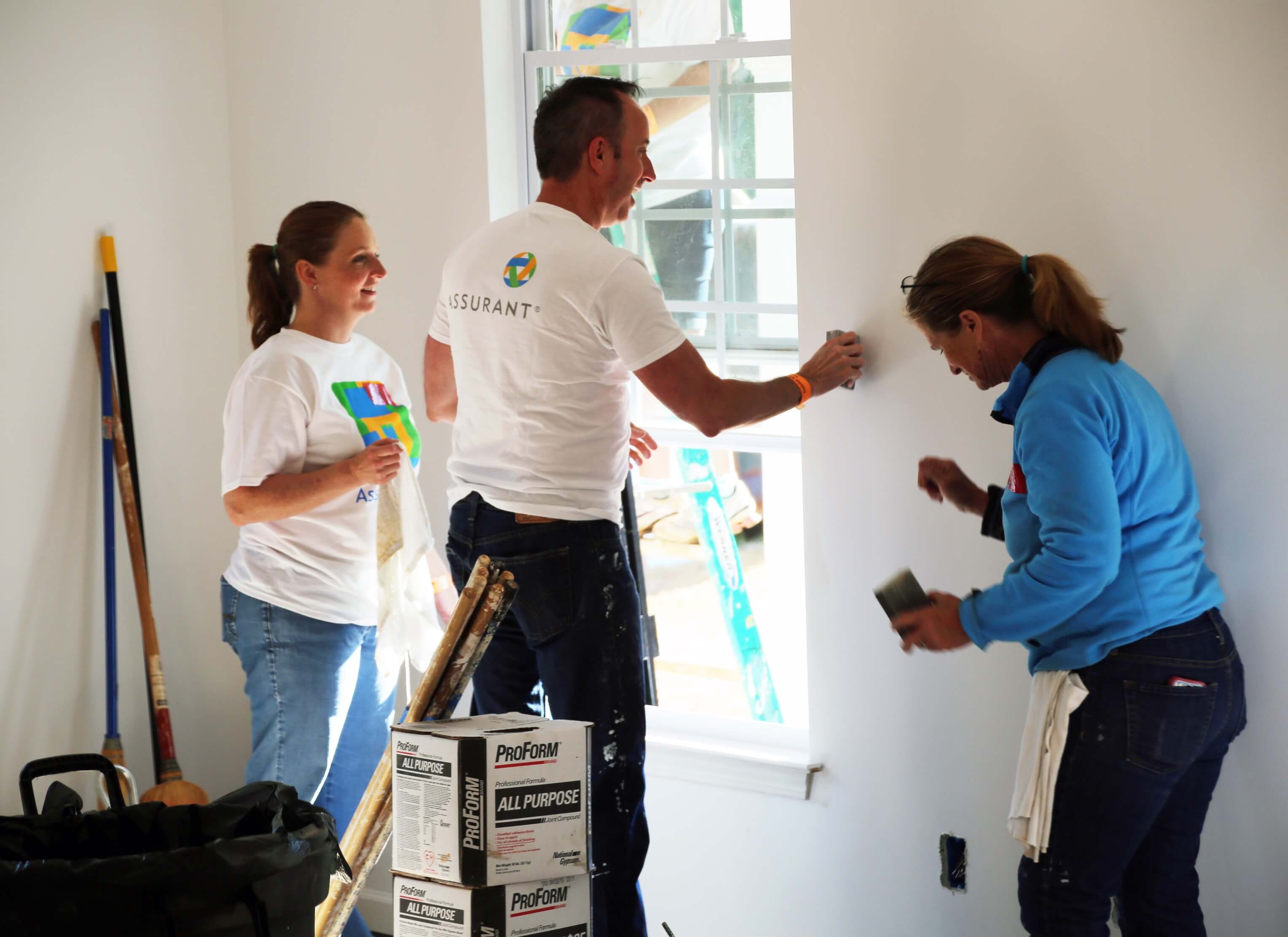 Responsabilidad social
Assurant Cares.
Nuestros valores fundamentales (sentido común, decencia común, pensamiento poco común, resultados fuera de lo común) guían todas nuestras acciones en Assurant. Estos valores inspiran nuestro compromiso con ser un ciudadano corporativo responsable.
Descubra más
La historia importa
Más de un siglo de servicio. Y fortaleciéndonos.
Assurant at the Beginning
Assurant traces its roots back to 1892 when LaCrosse Mutual Aid Association began offering disability insurance. Lacrosse later changed its name to Time Insurance Company.